An alternative milk business founded by two female entrepreneurs from the North of England. Tribal Milk is looking to introduce traditional milk sources, echoing a way of life lived by many Bedouin tribes through the ages. We believe in providing the highest quality camel milk drinks to our customers in the UK and the middle east. Our products provide a modern twist to this classic middle eastern delicacy, to bring you an alternative source of goodness.
"My vision for Tribal Milk is to produce high quality products and a brand our customers can trust, no matter what age"
Nura NUR, Co-Founder and CEO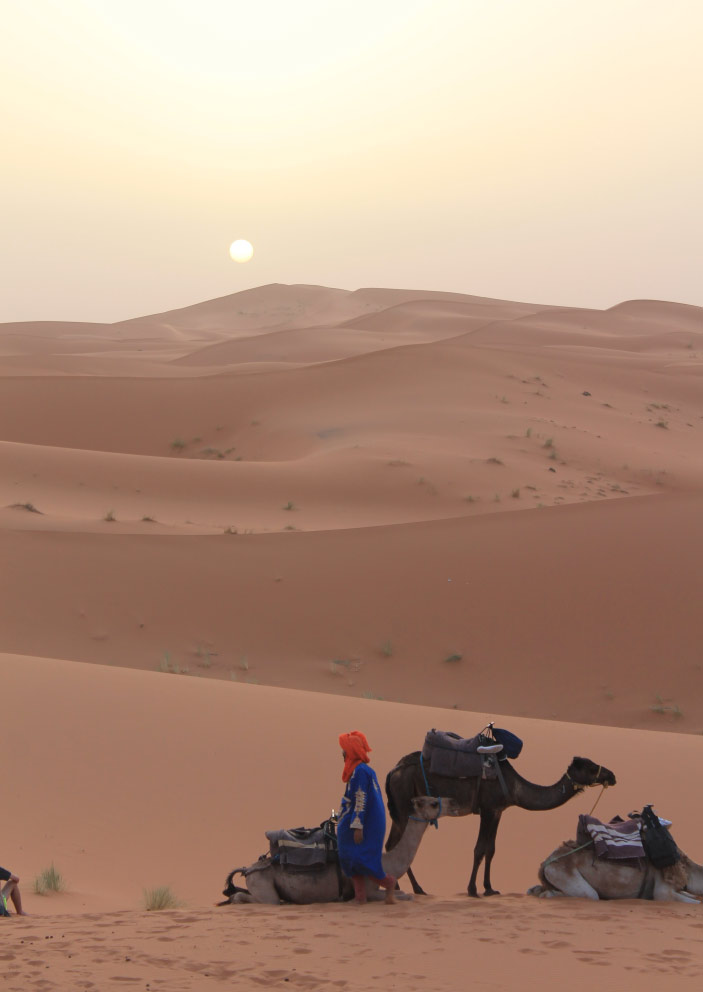 At Tribal Milk we care about our camel's wellbeing. Therefore we only work with the highest quality producers and farmers who share our values.
"Tribal Milk is a cumulation of all our hard work, and our way of connecting with diaspora communities all over the world."
RAHMA AHMED ALI, Co-Founder and CMO
As part of our commitment to doing our bit for the environment, we have decided to do away with the plastic bottles in favour of Tetra Pak Carton.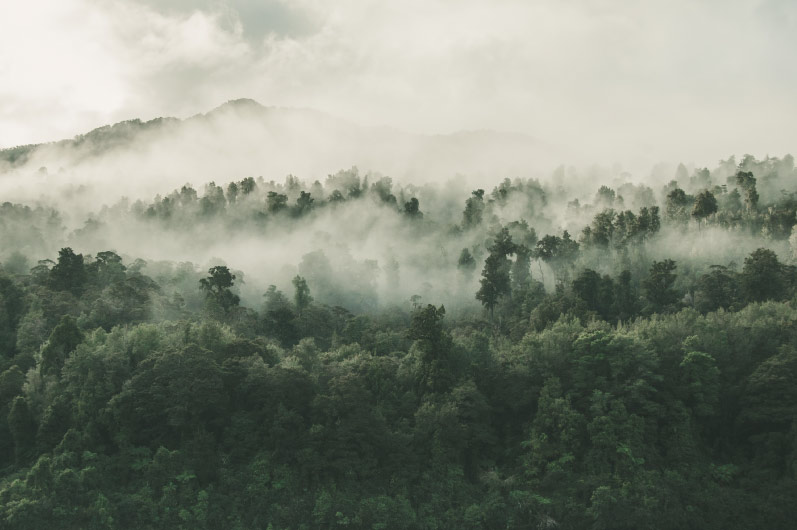 Sign up to our newsletter for everything Tribal Milk