WE'D LOVE TO HEAR FROM YOU
We would love to hear any suggestions about our product. Our customers are important to us and we strive to improve our product based on your feedback! Just like our Camels, we don't bite.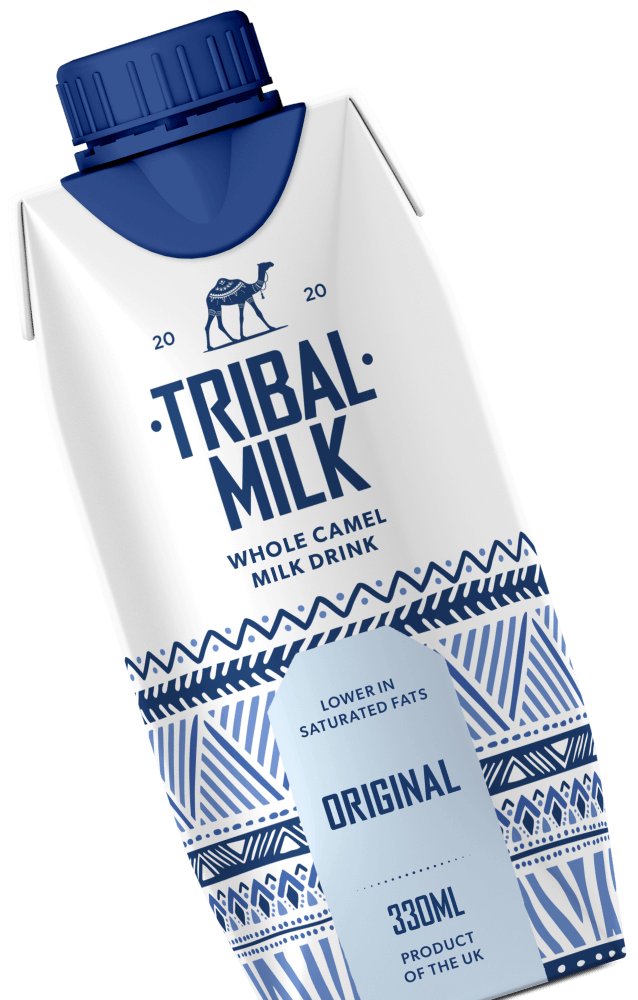 Sign up to our newsletter for everything Tribal Milk
If you are interested in stocking or trialing our product. Please get in touch.